13 Feb

Piano City Sydney – Special Invitation

Piano City warmly invites you to the
Schimmel Vip Reception
To celebrate the appointment of Piano City as the Sydney Representative for Schimmel Pianos, we invite you to an exclusive reception.
Join us as we launch the new range of Schimmel Pianos in Sydney hear a mini recital by one of Sydney's most celebrated pianists and educators, Associate Professor Gerard Willems AM. Guests will meet Mr. Bernie Capicchiano, Managing Director of Schimmel Pianos Australia and hear the story of this iconic German Piano Manufacturer, as well as take a video look inside the piano factory in Braunschweig, Germany.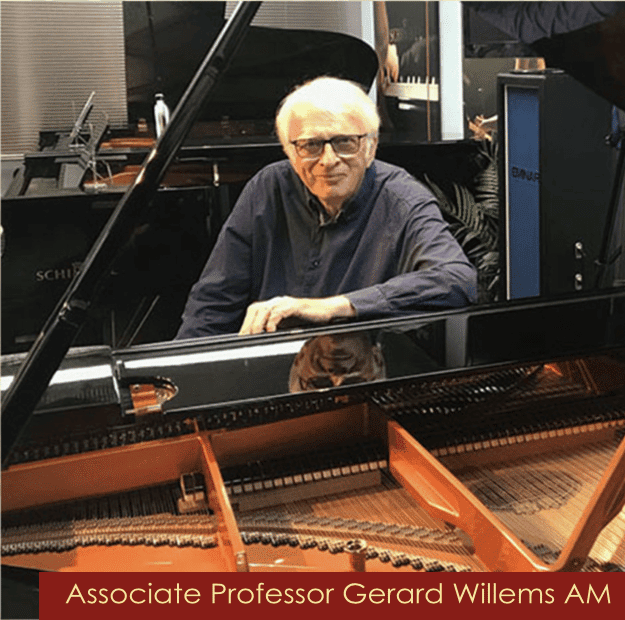 Please be our guest:
Saturday 28th March 2020
6:00pm Welcome Drinks and Canapes
6:30pm – 7:30pm Presentation and Recital
or
Sunday 29th March 2020
3:00pm Welcome Drinks and Canapes
3:30pm – 4:30pm Presentation and Recital
At Piano nCity, 2/124 James Ruse Drive, Parramatta
Please RSVP by 13th March 2020
To 02 9689 1181 or [email protected]
We look forward to welcoming you for this exceptional celebration.
Best Wishes
Elain and John Seiff
Managing Directors